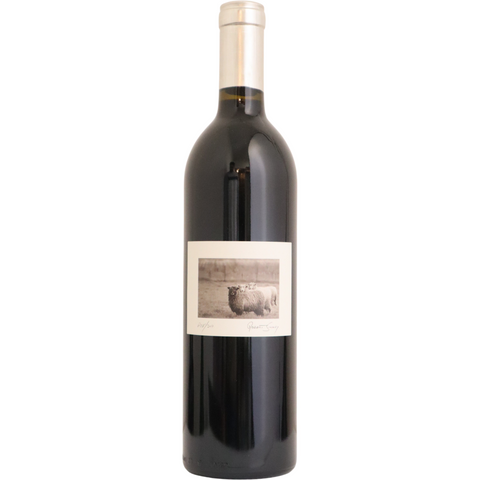 2017 Robert Sinskey ''POV'', Los Carneros, California, USA
Floral aromas of violet and rosemary, followed by aromas of blackberry, black plum, currant and black cherry. The primary notes lead into more earthier notes of black olive, sage, cocoa and a hint of vanilla that softens an otherwise youthful profile.
There are 10 units left in stock.
ABOUT THIS PRODUCER

RSV is a second generation, family-owned and operated vineyard and winery. Every vine for every wine was planted by RSV and every vineyard is certified* organic. One could say that RSV is beyond organic. Since 1991, RSV has been practicing the "whole farm" philosophy of interrelationships based on Rudolph Steiner's 1928 lecture "Agriculture." This approach stresses the need to heal damage done by modern, mechanized farming - tapping into the rhythms of nature, encouraging natural processes, to grow superior winegrapes that require little but care to craft into expressive, vibrant and living wines.
RSV approaches the cellar as purists (with the same winemaker, Jeff Virnig, for over twenty-five years) to craft wines that are true and pure. The guiding principle that "wine is not an athletic event" has allowed the wines of RSV to stay true to vineyard and variety. Elegance over brawn has always been the house style and RSV does not submit wine for review by score-centric critics; because to taste wine in a competitive atmosphere, without food on the table, encourages wines that shout, ignoring subtle wines of balance, finesse and elegance... the attributes that define the fine wines of RSV.
*RSV's vineyards are certified by C.C.O.F. - California Certified Organic Farmers. Due to the fee structure of Demeter USA, RSV no longer uses the trademarked words "Demeter" or "Biodynamic" as of the 2012 vintage - no matter, RSV has not changed farming philosophy