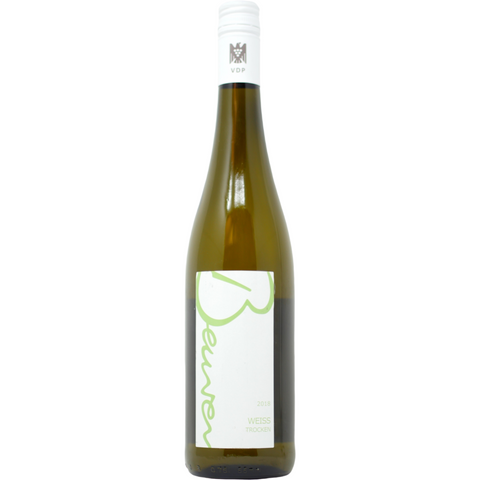 2018 Weingut Beurer Weiss Trocken, Württemberg, Germany
Weiss Trocken is a blend of local German varietals and it's unapologetic like most of his wine, with great structure, stony minerality, and zippy citrus notes. Pair with spicy food.
Winemaker Jochen Beurer is an ex-European BMX champion turned biodyanmic-farmer, making awesome wine in the Baden region of Germany.