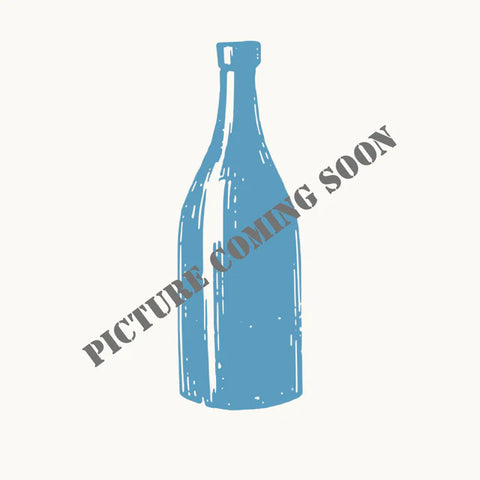 2010 Cascina delle Rose TRE STELLE Barbaresco
Aromas of violet, rose and dark-skinned fruit lead the way on this elegantly structured wine. The firm palate delivers young red cherry, white paper, grilled herb and pipe tobacco alongside fine-grained tannins.
The township of Barbaresco has 25 Crus/MGAs and is described having soils described as Tortonian; with bluish limestone marls of Sant'Agata Fossils. These soils are compact, and produce well-structured, complex, age-worthy wines. Italo and Davide share the winemaking responsibilities and 2004 was Davide's first vintage after serving a nine year apprenticeship under Giovanna's watch. Riccardo manages sales and marketing, a busy position, as wines are in high demand.
Wine is produced in a small garage size cellar, under their home and agriturismo. The family have holdings in two of Barbaresco's Crus; the hamlets Rico Sordo and Tre Stelle.
Although progressive in their attitude, the family value subtly over power in their wines. Giovanna inherited the Cantina in 1992, took to making improvements and a new direction. First bottlings were in 2002 and new winery in 2003. There is an emphasis on doing things naturally, particularly in the vineyards. A visit to the vineyards revealed a huge mix of tall cover crops, each plant with a particularly function for the soil or vineyard. Farming here is completely organic with much manual work done by hand.
Wines are markedly light in colour. Their production includes a delicate pressing, followed by 10-20 days skin contact. Malolactic fermentation occurs at a constant temperature of 20°C. Wine is not filtered or fined and matures in large Slavonian oak casks.
Cascina delle Rose have gained attention from critics worldwide and wines are sold based on allocation. These are true collector gems.