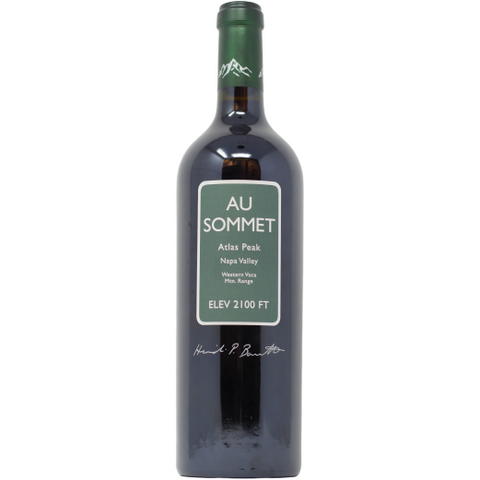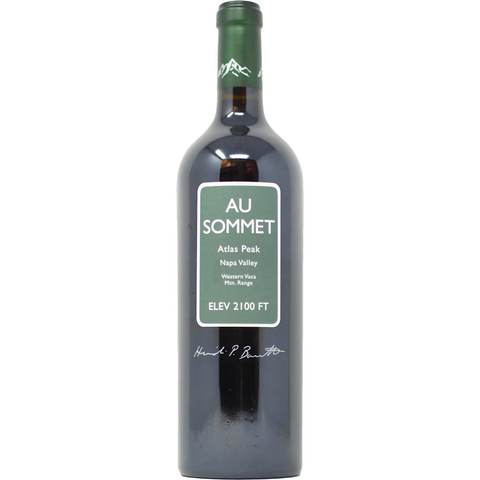 2013 Au Sommet Cabernet Sauvignon, Napa Valley, California, USA
This is a dense, rich, inky purple-colored wine that offers earthy notes with plenty of blackberry and cassis fruit. A substantial, full-throttle, full-bodied Cabernet Sauvignon built for long-term cellaring and should easily last a quarter of a century.
Au Sommet is a partnership between Heidi Peterson Barrett, John Schwartz and Jim Barbour and is a Cabernet Sauvignon and Petit Verdot blend from our seven acre vineyard on top of Atlas Peak in the acclaimed Napa Valley.