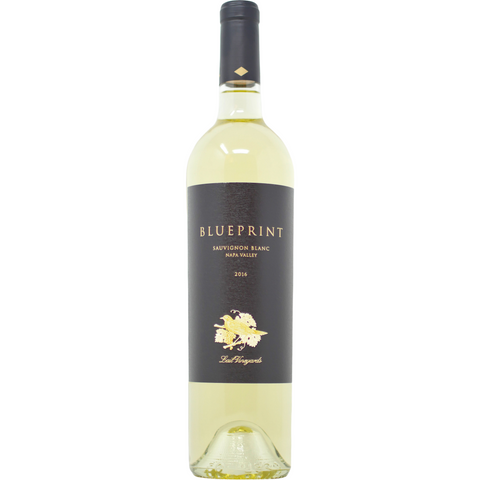 2015 Lail Vineyards 'Blueprint' Sauvignon Blanc, Napa Valley, USA
This Sauvignon Blanc has lovely aromas of lemon zest, orange blossom, pear and grapefruit. This is a beautiful expression of Sauvignon Blanc in a ripe and vibrant style.

Lail Vineyards was founded in 1995 by renowned Napa winemaker Robin Lail and her family.