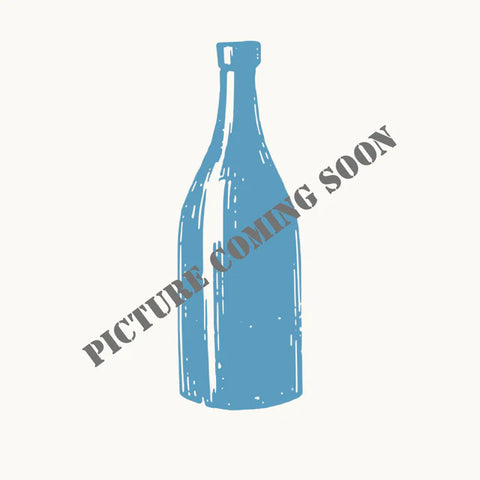 2014 Au Sommet Cabernet Sauvignon, Napa Valley, USA
Wonderful aromas of blackberries, bark, mushrooms and blackcurrants. Full body, fine tannins and a wonderful finish. Wow. Why wait? Even so, this will age beautifully. Cab with a dash of petit verdot.
Amuse Bouche, the winery also responsible for Au Sommet, is a winery in Napa Valley, California (USA) established in 2002 by the highly respected wine-maker Heidi Peterson Barrett and her longtime friend John Schwartz. Before Heidi started producing wine at Amuse Bouche, she was an independent free-lance winemaker and consultant at Dalla Valle Vineyards and Screaming Eagle among others.
Amuse Bouche also owns "Au Sommet" in Atlas Peak (Napa Valley), together with Jim Barbour. This domaine is specialized in producing a fantastic wine from Cabernet Sauvignon and Petit Verdot. The vineyard (only 2.8 Ha) is one of the highest in Napa Valley, rising 2100 ft (640 m) above sea level.