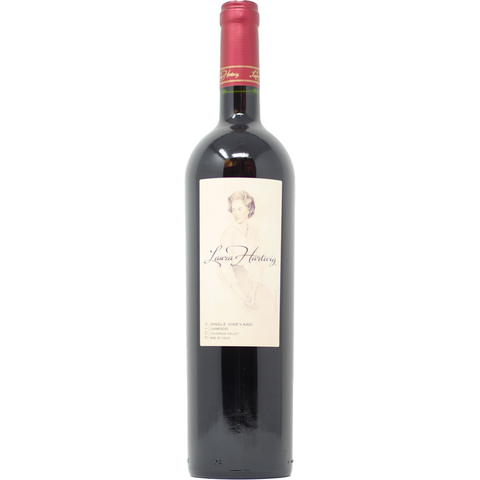 2014 Laura Hartwig Single Vineyard Carmenere Colchagua Valley
Chilean Carmenere that is fruity, smooth and dry. Medium bodied with notes of black cherry, chocolate and pepper. A great every day wine, pair with lambchops, roasted veggies or bacon and blue cheese salad.

The soil is deep and appropriately irrigated. This organic rich upper strata has a clay texture. The deeper strata contains more sand. These grape bunches come in 15 kilo boxes. Berries are gently separated from the bunch before reaching the tank. Fermentation occurs in stainless steel tanks where prefermentation maceration takes place, followed by a controlled-temperature fermentation for 10 to 12 days. Aged 100% in French oak barrels for 12 months.