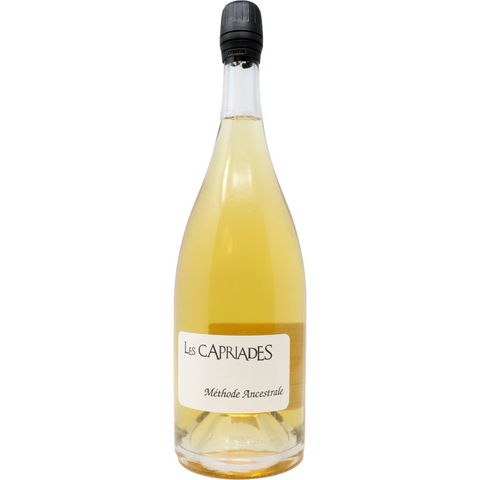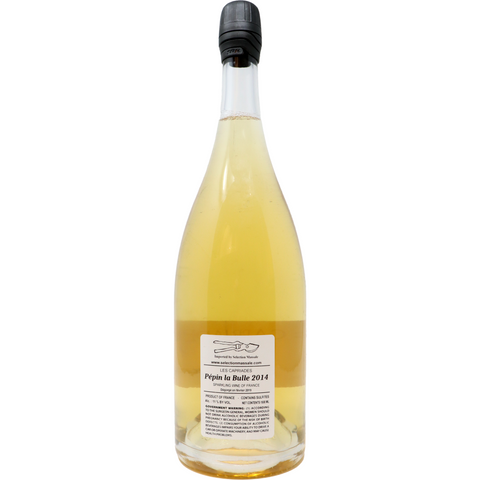 2014 Les Capriades 'Pepin La Bulle' Blanc Petillant Naturel, Loire Valley, France 1.5L Magnum
The finished product is rife with citrus and flowers on the nose, and ripe melon accompanied by a crunchy mineral backbone on the palate. With a pet-nat this delicious, you'll have a hard time putting down your glass!
This cuvée from Pascal Potaire and Moses Gaddouche shows the true capabilities of the pet-nat style of winemaking. The wine is made from Chenin Blanc that they hand harvest from vines planted in clay and silex soils on a limestone base, which provides the intense minerality for which their wines are known. Fermentation begins with naturally occurring yeasts in tank before being moved to bottle to complete the process under crown cap. In the case of Pepin, there is a minimum of 3 years on the lees before disgorgement (by hand) and no Sulphur is added at any point in the winemaking process.