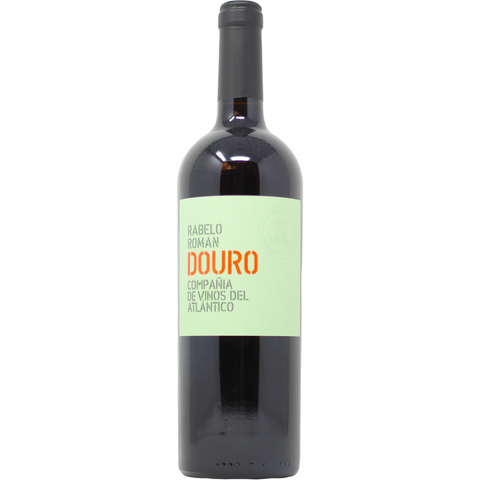 2015 Rabelo "Cuvee Roman", Douro, Portugal
This wine's purple fruit has some vegetal undertones of beet root and turmeric, while refreshing acidity holds the fruit and tannins to a crisp line. It's distinctly Douro, even as it tastes cool and gentle.
n 1756, a royal Portuguese charter for the Douro Wine Company defined the wine production areas of the Douro valley, effectively establishing the world's first regional appellation, or government regulated growing area. Long known as the epicenter of Port wine production, the Douro has in recent years established itself as a serious table wine appellation in its own right. With 45,000 hectares of terraced vineyards providing a breathtaking landscape, the Douro is now among the most exciting wine growing regions in the world. Rabelo is a project that sources fruit from 2 different, independent Quintas in the Cima Corgo subregion: Quinta da Gavida ( Altitude 250-400 meters height) and Quinta da Costadas Aguadeiras (27 hectares, 100-300 meters height). Compania de Vinos del Atlantico in partnership with the Lavradores Feitoria (Growers' Association), and using only indigenous varietals, crafted this Rabelo Mosteiro Tinto evoking the sun-ripened fruit and lush textures of the Douro.