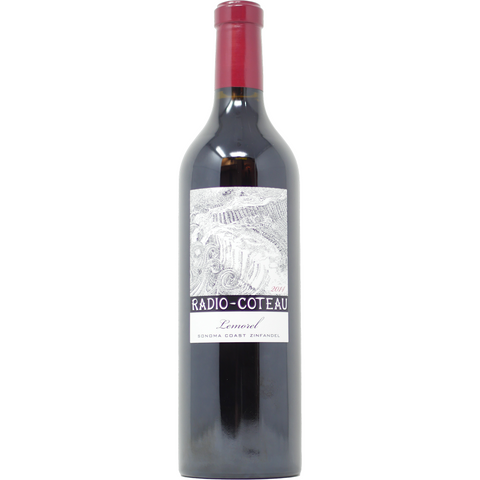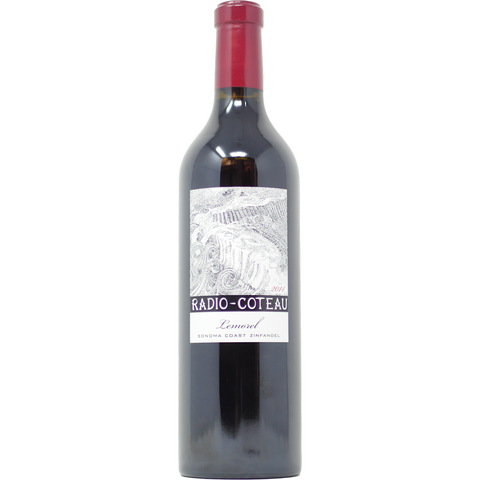 2014 Radio Coteau 'Lemorel' Zinfandel, Sonoma County, California, USA
You can almost smell the tartness in the red-fruit scent, while the wine's youthful tannins seem to suck all the air out of the room, then fill it back up with dark pomegranate flavors. This is a wine I'd want in my cellar for ten years.
Eric Sussman first heard the expression radio coteau from a friend while living and working in Burgundy. More than a preference for how you discover these wines, the name reflects a commitment to capturing reflections of soil, seasons, people and place. In 2002, Eric established Radio-Coteau, focusing on the north coast vineyards of western Sonoma County and Anderson Valley. With their benchland locations, well-drained soils, exposure by capricious marine air and fog, these sites host grapes naturally suited to their surrounding elements. This natural selection afforded Eric an opportunity to refine his Old World experiences while working with New World grapes. For more than a decade, he has strived to balance nature's expression with a delicate, but disciplined human touch in these handcrafted wines.