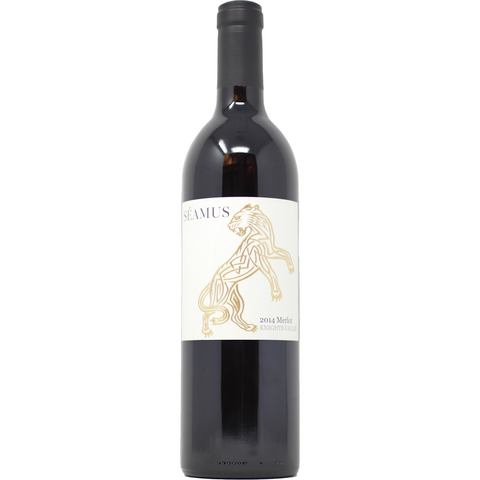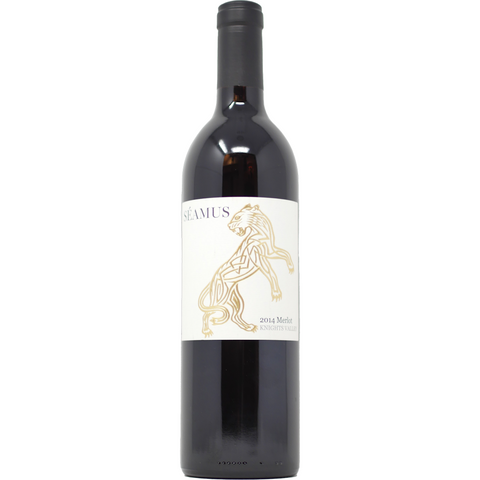 2014 Seamus Merlot Knights Valley
This wine offers notions of black cherry and damson plum, the fruit providing juicy succulence on the palate. Softly approachable tannins give it texture without distraction, while the entire experience is balanced in weight and body.
Séamus Wines is family-owned and produces 2500 cases per year of ultra-premium, hand crafted California wines made with grapes from the very finest vineyards and appellations for each varietal we source.
Because our winery is small, we live out our passion for creating superior wines by literally hand selecting hard-to-find vineyards for our grape portfolio based exclusively on quality, terroir, and our winemaker's needs. In addition, being small producers allows us to buy the best fruit from preeminent California vineyards without impacting their commitments to large customers. Being able to source exactly the fruit we want for each varietal allows us the control we need to provide you with the most select, delicious, luxury wines possible.