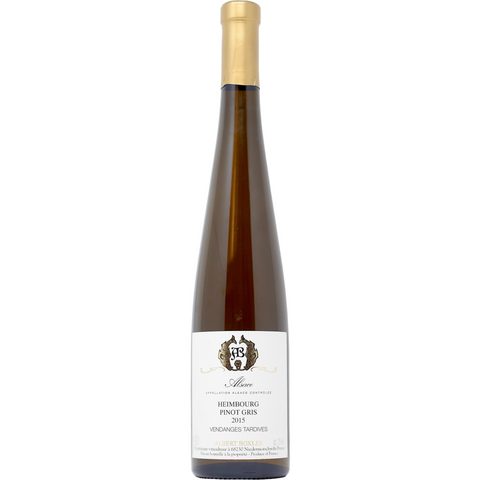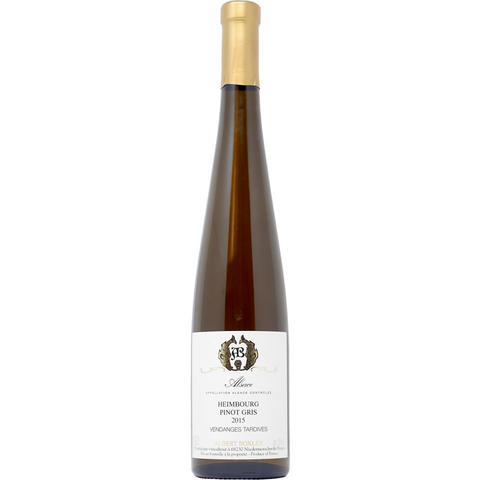 2015 Boxler Pinot Gris Heimbourg VT 500ml
The Chasselas is an obscure gem made from 45-year-old vines on deep granite soils. Here, it becomes the reincarnation of a bubbling mountain spring, zipping across the palate with a refreshing tingle of spritz.
The small family domaine in France that works traditionally using techniques and savoir faire passed down across multiple generations. Practicing Organic. Grapes are handpicked, naturally fermented and unfined.
The family's holdings are centered around the ancient village of Niedermorschwihr in the Haut-Rhin, dominated by the imposing granite hillside grand cru, Sommerberg.