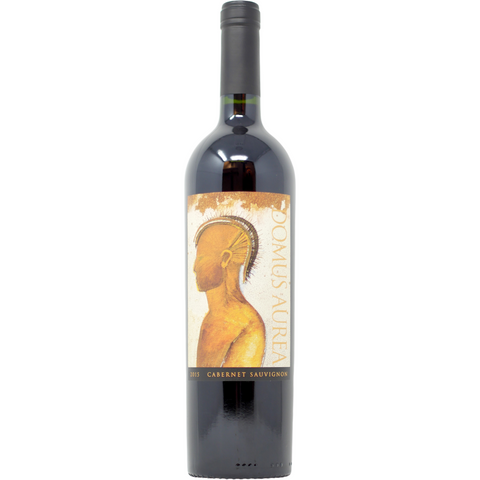 2015 Domus Aurea, Cabernet Sauvignon, Maipo Valley, Chile
Hailing from Maipo Valley, this new world wonder showcases a deep ruby color with spice present on both the nose and palate. Luscious and balanced with ripe plum flavors, it's among Chile's finest.
Located in the foothills of the Andes Mountain Range, Clos Quebrada de Macul is recognized as one of the finest vineyards in the Maipo Valley. It is here, on the gravelly slopes of a 45-acre single-vineyard, that owners Ricardo and Isabel Pena produce their award-winning Domus Aurea Cabernet Sauvignon.
The Peña family is committed to extremely low yields. The family's vineyards are divided into five blocks that follow the depth and stoniness of the soil, which are further divided into upper, middle and lower rows. The harvest is not determined by block or row but vine by vine. The winery also utilizes open-top fermentation and personalized oak aging cycles, selecting lots with the most character to be the first wines into French barrels.