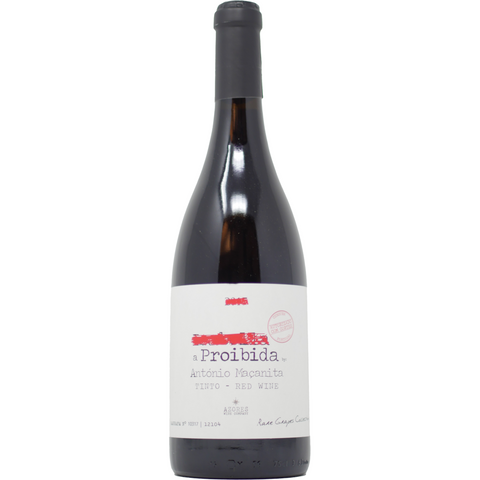 2016 Azores Wine Co. Isabella a Proibida
Notes of sour cherry, cranberry, salinity and meatiness make it perfect for anyone looking to try something unique. Wonderful red for seafood or dishes with mushrooms or game.

Isabella is a grape grown on the volcanic soils on the Azores Islands, rescued from near extinction by winemaker Antonio Maçanita.