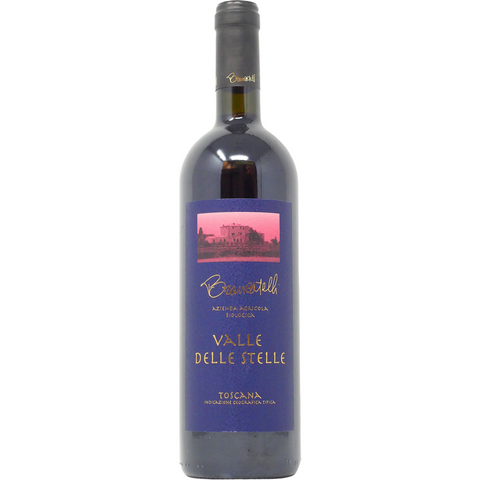 2017 Brancatelli Valle delle Stelle, Tuscany, Italy
The dark fruits of Cabernet Sauvignon are balanced perfectly by the peppery spice of a dash of Cab Franc. A perfect pairing for red meats.
Certified organic since day 1, this wine is a staple from retired chef, turned winemaker, Giuseppe Brancatelli. "Pino" to his friends, Giuseppe makes this wine with the help of Italy's most famous Female winemaker, Graziana Grassini, of Sassicaia fame.