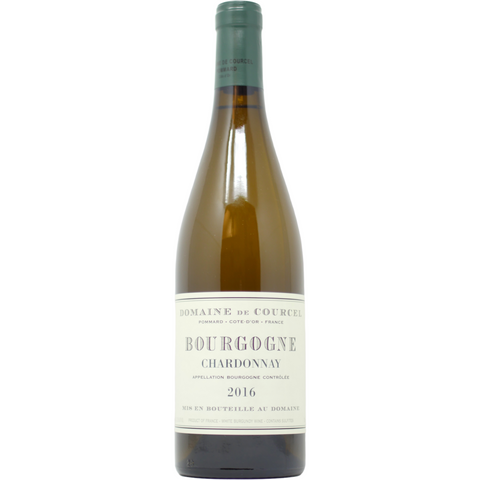 2016 Domaine Courcel Bourgogne Blanc
The 2016 vintage gives aromas of honey, dried fruit and candied fruit. Its color is golden while its softness confers a long finish. The popularity of this wine has increased considerably over the past year. Don't miss out on this one!
The Domaine de Courcel is a 400-year-old family-owned winery located in the village of Pommard in the Côte d'Or. Its current owners, three sisters and one brother, are the descendants of the founders. Gilles de Courcel provides leadership for the domaine, the estate is managed by Anne Bommelaer and Marie de Courcel, and Yves Confuron has served as the winemaker since 1996. Its prestigious Pommard Premier Crus include Le Grand Clos des Épenots, Les Rugiens, Les Frémiers, and Les Croix Noires. Tradition, modernism, and excellence are the pillars of this domaine.