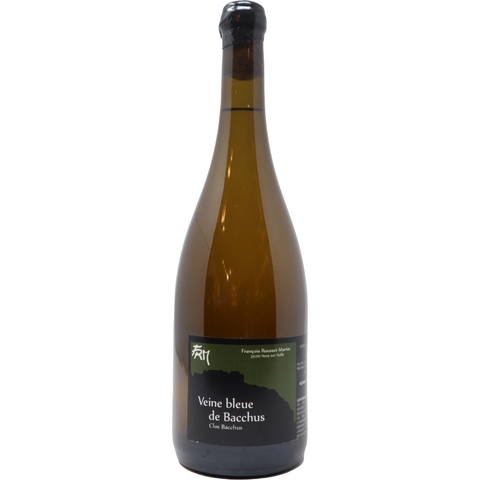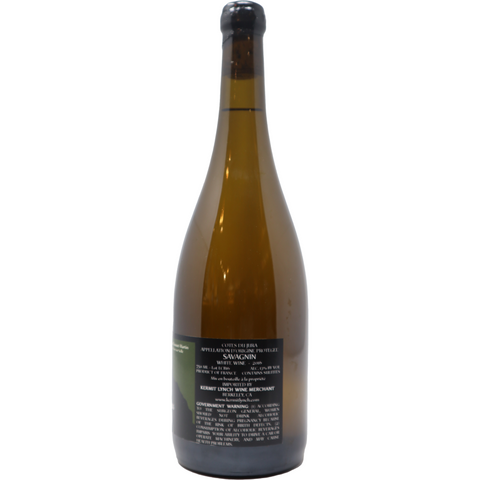 2016 Francois Rousset-Martin Côtes du Jura Savagnin "Veine Bleue de Bacchus", Jura, France
Gorgeously silken and lush in texture and bursting with honeyed quince, spicy ginger, and oranges.
François first caught the wine-bug growing up in Burgundy where his father was a micro-biologist for the Hospices de Beaune. His current work is most focused on making previously inconceivable wines within the Château Chalon appellation, labeled as Côtes du Jura since he makes them in a non-oxidative (ouillé or topped-up) style. Vinified by climat with little to no sulfur and bottled unfined and unfiltered, the Rousset wines are complex and persistent, falling somewhere along the spectrum of floral and delicate, exotic and savory.