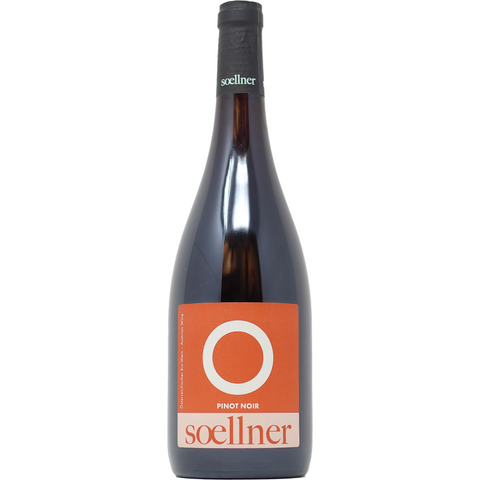 2016 Soellner, Pinot Noir Austria
The maturation of this unique Pinot Noir took place in old 500- liter wooden oak barrels and after in 2000- liter oak barrel. It is a fruit driven, fine structured mineral driven cool climate Pinot Noir.
Toni Söllner is a small-scale producer of handcrafted Bio-dynamic (Demeter certified) wines in the hills of the Donauland now called Wagram, looking over the Danube valley just to the east of the Kamptal.