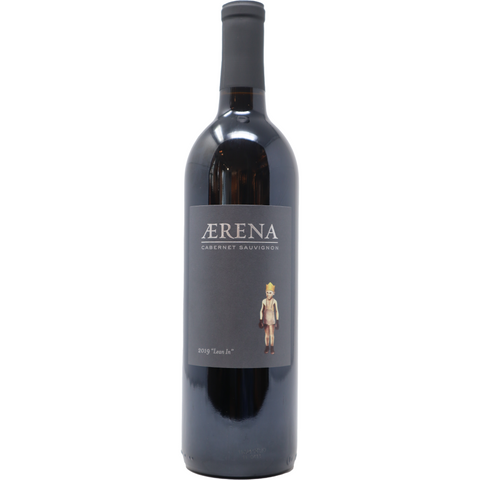 2019 Aerena Cabernet Sauvignon, Red Hills, Lake County, California, USA
Single vineyard Cabernet Sauvignon from Lake County California. Aerena Cabernet has enticing aromas of blackberry with hints of black licorice and minerality. Cabernet to its core with notes of vanilla, black cherry and dark chocolate.
"At ÆRENA Wines, we see wine as a work of art. From farmers, winemakers and label artists to the artist within each of us, ÆRENA Wines celebrates everyday heroes who are mastering their craft. Featuring distinctive bottlings from both well-known and emerging appellations, we create authentic California wines that embody a sense of place and a decidedly drinkable point of view."
Label art is done by Atlanta artist, Tony Hernandez.