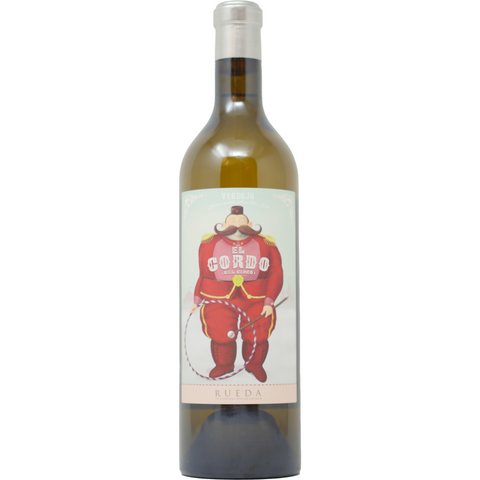 2017 Casa Rojo "El Gordo" Verdejo, Rueda DO, Spain
Exuberant aromas of tropical fruits like mango, pineapple, melon and notes of peach in syrup. There is a strong presence of lime and grapefruit. In the mouth it is bold, unctuous, amazingly fresh.
Named one of the "100 Best Wineries in the World" by Wine&Spirits magazine in 2014, Casa Rojo's main pursuit is this expanding collection of The Wine Gurus wines, which serves as an ambassador for some of Spain's most diverse and important wine regions. In each of these carefully-chosen regions, the emphasis is on native grape varieties, limited productions and capturing the essence of the particular terroir. Not for nothing, the wines have received international acclaim, with the majority of production currently exported to over forty different countries.