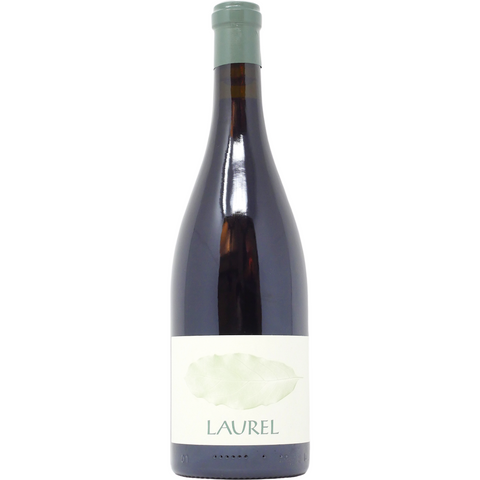 2017 Clos Erasmus Laurel, Priorat, Spain
Fermentation in a combination oak, concrete egg and clay amphorae. 16-18 months in 20hl French oak tanks, neutral 228L French oak barrels and clay amphorae.
Clos Erasmus's second wine is made with the same vinification process as that of the Clos Erasmus Priorat. Shortly before bottling, however, Daphne declassifies a few barrels that would otherwise have been headed for the Priorat. This wine is mixed with wine from younger vine plantings and is bottled as Laurel. Still quite rare, and an exceptional value!