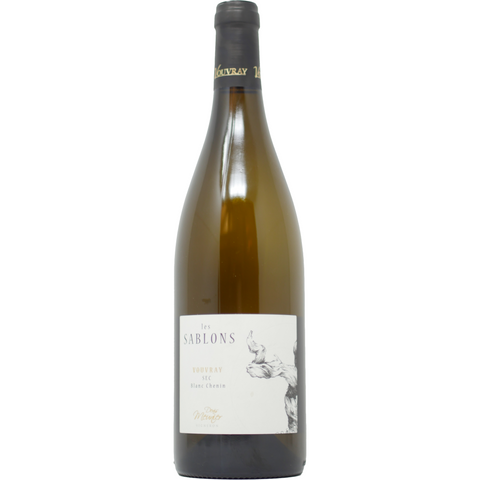 2017 Denis Meunier "Les Sablons" Vouvray sec
Les Sablons Vouvray is focused and tender. Notes of honey, pineapple and yellow fruit, enjoy with tuna crudo, curried lamb or sweet and sour chicken.

Vouvray is one of the Loire's great terroirs for chenin blanc. The area is characterized by "Tuffeau" soils that are made up of flinty clay, limestone, and gravel, all of which impart interesting minerality into the wines.