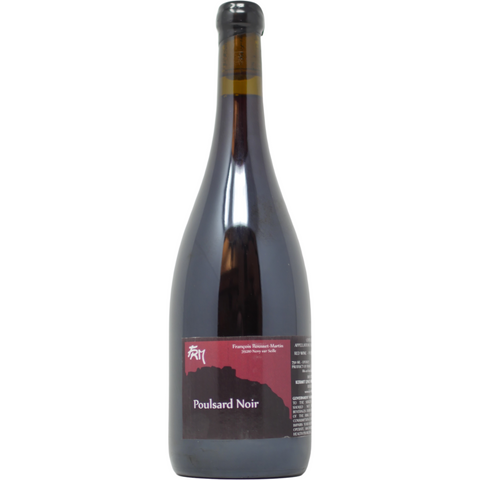 2017 Francois Rousset-Martin Cote du Jura Poulsard
Aged at least 6 months in Burgundian barrels. The vineyard is located in the commune of Voiteur.
François Rousset-Martin's raison d'être is to better know and understand the incredibleterroirs in which he is invested. His new project near the amazing town of Baume-les Messieurs holds great potential once the vines are of age. His current work is most focused on making previously inconceivable wines within the Chateau Chalon appellation, labeled as Côtes du Jura since he makes them in a non-oxidative (ouillé or topped-up) style. Vinified by climat with little to no sulfur and bottled unfined and unfiltered, the Rousset wines are complex and persistent, falling somewhere along the spectrum of floral and delicate, exotic and savory.