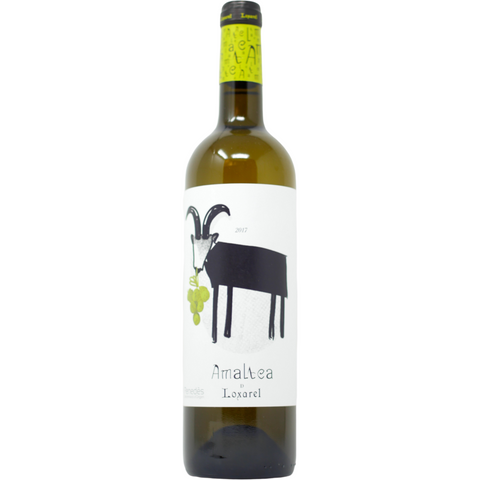 2017 Loxarel Amaltea Catalunya Blanco
Attractive yellow with greenish hues. On the nose, notes of ripe fruit on a fresh base of Mediterranean undergrowth. On the palate, fresh and pleasant with excellent acidity. Easy to drink, presence of an abundance of fruity touches.
For more than four generations, the most important thing for the Mitjans family has been the care of their vineyards with the aim of achieving the best quality for their wines and cavas.
Can Mayol estate is located in the Penedès region and it is the base for the production of our wines. Year after year it gives us the raw material to make our own wines and cavas. Its grapes are the Penedès autochthon varieties: Macabeu, Xarel·lo and Parellada, although in recent years we have introduced new varieties in our plantation such as Chardonnay, Merlot, Pinot Noir and so on.
Thanks to dedication and perseverance of men and their union with the land, we get an excellent wine, the base for the best cava.