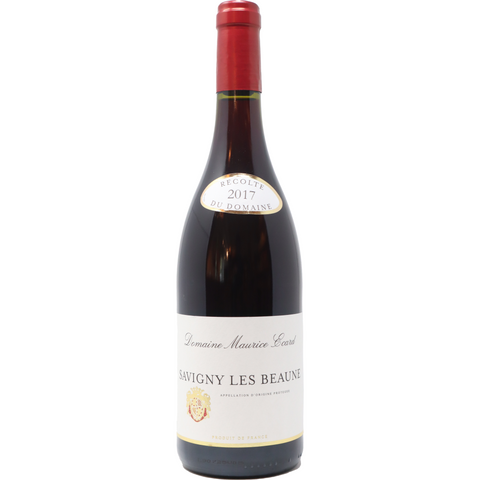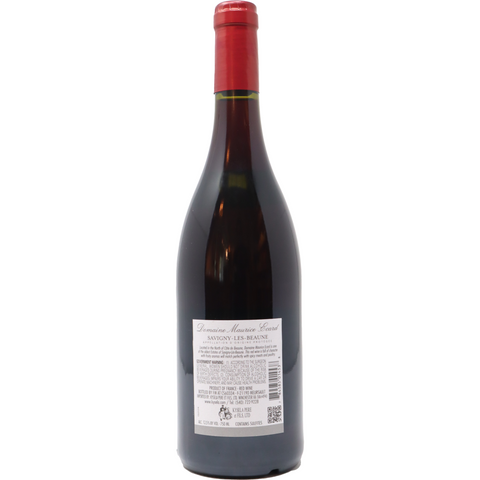 2017 Maurice Ecard Savigny-les-Beaune Rouge - Burgundy, France
Deep cherry color with garnet highlights. Bouquet of small red and black fruits (blackcurrant, cherry, raspberry) and flowers (violet). The body is ample and discreetly tannic and the fruit remains present.
This property, who was one of the first Burgundy producers in the Kysela portfolio, has been producing some of the best Premiers Crus in Savigny for more than 200 years. Founder Maurice Ecard, who is now retired, was considered by many experts to be the father of the appellation; the 'Master of Savigny'. The new owner, François Martenot, has been carefully following Maurice's footsteps in order to continue his legacy.