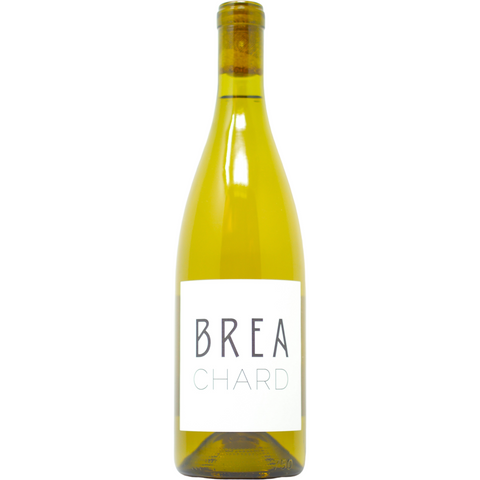 2018 Brea Chardonnay Santa Lucia Highlands
Picked by the phases of the moon. Direct to press and barrel fermented. All native yeast. Barrel aged in neutral French Oak for 8 months. The wine went through partial malolactic fermentation.
La Estancia Vineyard, in the historic Santa Lucia Highlands, was planted in 1973 by James Harkins -
the same year his granddaughter and current vineyard manager, Erin Phillips, was born. Starting
with Chualar loam - the alluvial and porous soil, rich with granite and sandstone, provide a nourishing
environment for grape vines. The vineyard is enriched with many of Rudolph Steiner's farming
principles to enliven the soil and bring the grapes to life! Erin brings a fresh approach to farming this
43-year-old vineyard. She adds only the lightest touch to maintain balance using the essential
ingredients to growing tasty grapes: fresh soil, air, water, and most importantly adding loads of love!