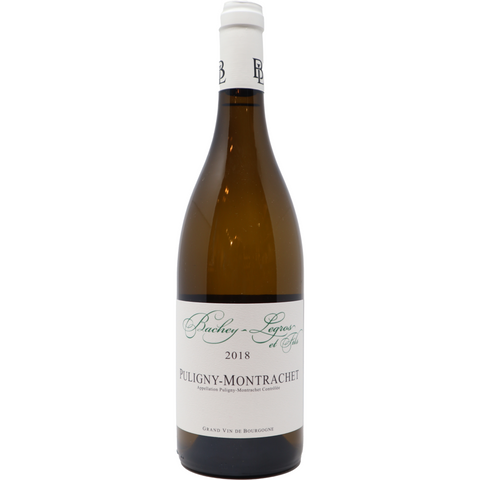 2020 Domaine Bachey-Legros Puligny-Montrachet, Burgundy, France
Deliciously flinty notions of reduction combine with lemon highlights on the nose. The palate also shows flintiness but comes with plum-scented juiciness. Freshness lends balance and brightness.
The Bachey family has been working their vineyards and making wine for 6 generations and the house is located on the oldest street of the village of Santenay-le-Haut. This picturesque quarter dates back to the beginning of the 18th century and is well worth a visit. The estate produces red and white Burgundian, Santenay and Chassagne-Montrachet wines.