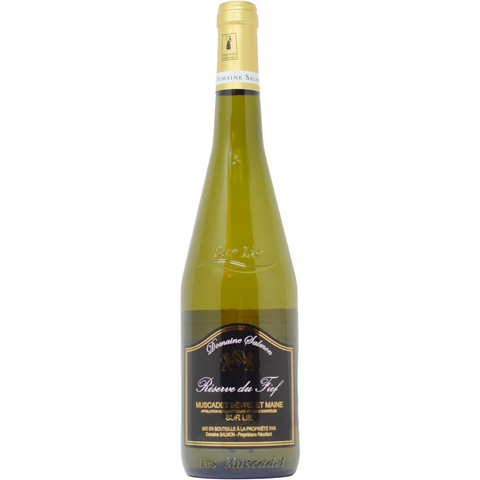 2018 Domaine Salmon Muscadet sevre et Maine sur Lie
A classic bottling, this bright, fruity wine is laced with green-apple and lemon flavors. Plenty of acidity gives this attractive wine its freshness and zing.
Wine maker: Dominique Salmon
The family estate was started in 1897.
Hand harvesting, natural yeasts. Pneumatic pressing without
crushing, which ensures utmost respect for the bunches of grapes Then, cold settling by gravity.
Alcoholic fermentation with temperature control and daily monitor-ing. A long extension on fine lees for several months in underground tanks glass tiles, traditional regular stirring.