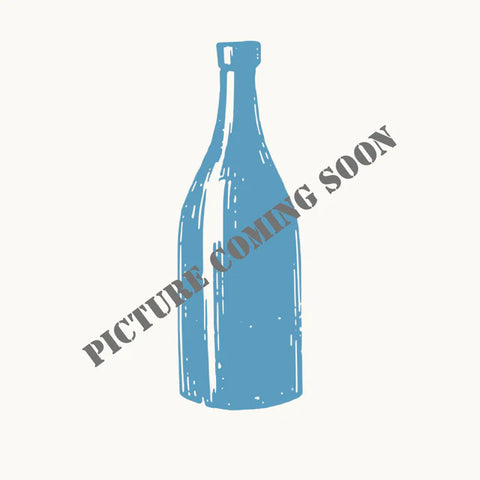 2018 Gradis'Ciutta, Sauvignon Blanc, Collio, Friuli-Venezia Giulia, Italy
Aromas of citrus, wild herb, crushed tomato leaf and tropical fruit lead the nose. On the medium-bodied savory palate, tangy acidity lifts ripe grapefruit, juicy lemon drop and white peach, while a flinty mineral note backs up the finish.
West of the city of Gorizia in northeastern Italy, there is a group of hills known as Collio where Gradis'ciutta is situated. The Isonzo River flows through this hilly stretch to the southeast, towards the Judrio creek to the northwest, and in the south it merges into the Friulian plain. Appreciated not only for its wines, but also for fruit and olive oil, Collio was once a backdrop for skirmishes during the Great War. Today, the area is synonymous with high-quality white wines. At Gradis'ciutta, Collio's unique terroir is reflected in the outstanding wines produced, whether they be indigenous or international varietals. Before carrying the name Gradis'ciutta, the vineyard area was known as Monsvini, which in Latin means "Mount of Wine." The soul behind the constantly evolving reality of Gradis'ciutta is Robert Princic, who got his start in wine at a young age, spending time in the vines every harvest with his hardworking parents, Isidoro and Ivanka. Today, Robert continues to carry the lessons he learned as a boy into the vineyards and his winemaking practices, embodying a deep care and respect for the land. Robert also carries forward the Princic family's long history with wine, who, as a historical notary deed proves, were producing wine in Kosana as early as 1780.