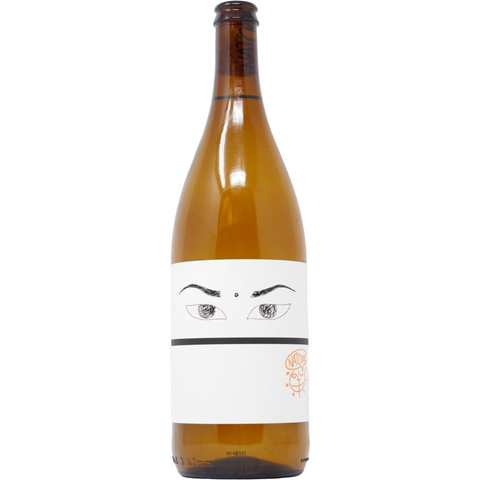 2019 Niepoort Nat Cool Branco, Bairrada, Portugal
This natural wine from Northern Portugal has plenty of personality; it is fresh, vibrant, with citrusy and vegetal notes. Uncomplicated and straight-forward, it offers high acidity and a light carbonic sparkle on the palate, ending on a refreshing finish.

Niepoort is an independent family business since 1842. Through five generation the business has passed successfully from one Niepoort to the next Niepoort and in most cases older and younger generation worked side by side for a long period.