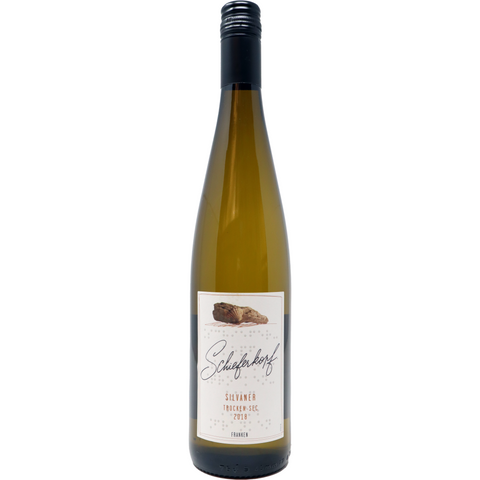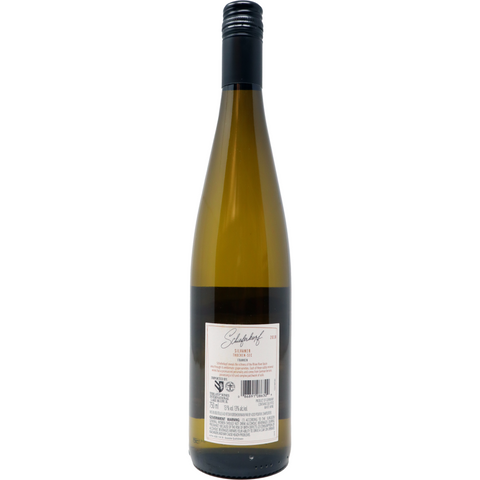 2018 Schieferkopf Silvaner, Franken, Germany
Prominent flinty mineral aromas with tart citrus that carry over to the palate. Bone dry, medium bodied and zippy acidity.
After huge success with vineyards in Alsace, France, Schieferkopf ventured to the other side of the Rhine seek out new, outstanding terroirs. They now produce wine in Franken, Pfalz, and Baden.
Vines are planted in clay-limestone over shell-limestone dating from the Triassic period (235 to 245 million years), which give the wines distinct minerality.