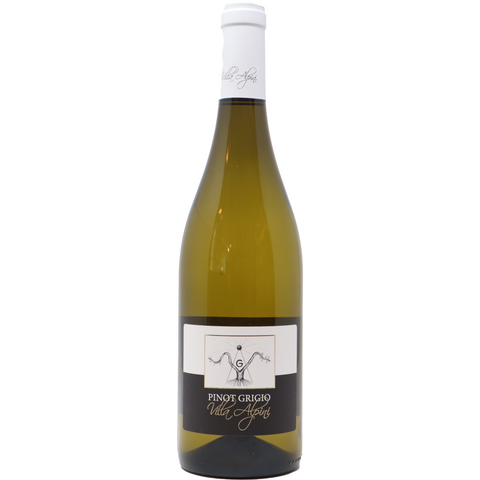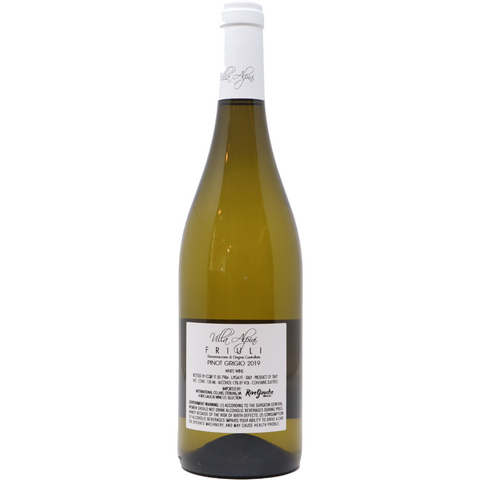 2019 Villa Alpini, Pinot Grigio, Friuli-Venezia Giulia, Italy
Villa Alpini Pinot Grigio has all of the hallmarks of Friuli terroir—tension, minerality, acidity—and all of the vineyards are managed organically, without herbicides.
Venica & Venica is a family-owned estate in the Dolegna district of Collio, whose fantastic pinot grigio and sauvignon blanc we continue to enjoy! Located in the Friuli region of Italy's northeastern corner, the Venica family has owned the estate since 1930, and have a reputation as winemakers nearly as long. Brothers Gianni (agronomist) and Giorgio (cellarmaster) have been making the Venica wines since 1975, carrying on in the footsteps of their father, and grandfather, the estate's founder. For this cuvée, the Venica brothers wanted to make alpine pinot grigio, so they purchased fruit from two organic farmers whose vineyards are at very high elevation in the Collio, with cold nights and warm days.