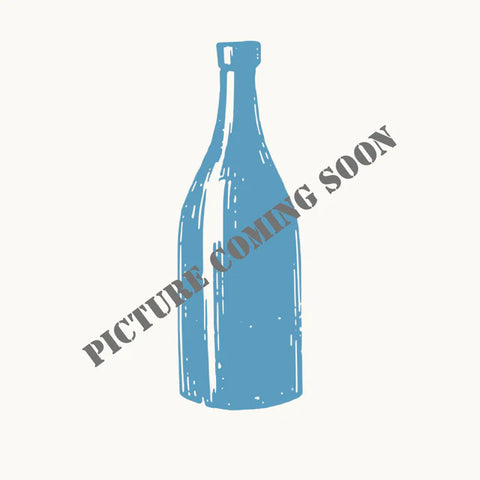 2019 Château de Sancerre Sancerre Blanc, Loire Valley
Yellow color with golden highlights. Notes of citrus and white flowers. Mineral, with a pleasant freshness. Great acid structure, with notes of fresh fruit, white flowers, grapefruit, lemon and peach.
The history of the Sancerre vineyards goes back almost a thousand years, for it was in 11th and 12th centuries that monks in the surrounding districts began to cultivate vines. From the reign of Philippe-Augustus to the reign of Louis XVI, the Kings of France delighted in Sancerre wine - "one of the most exquisite of the Kingdom", as one described it - and a 19th century devoté, Honoré de Balzac, famously paid tribute to the "generous wines" of Sancerre.
The Chateau de Sancerre stands in the heart of the Sancerre vineyards. In 1874, the castle was rebuilt on its old site in the style of Louis XII. In 1919 it was purchased, along with part of the vineyards, by Louis Alexandre Marnier-Lapostolle. It was he who restored the vaults and the spiral staircase which flanked the "Feudal Tower" - the only remaining vestige of the medieval castle. He also set up a private museum in Sancerre and was instrumental in building the reputation of Sancerre wines.
Today The Chateau de Sancerre is still owned by the Société des Produits Marnier-Lapostolle, also producers of Grand Marnier liqueurs and owners of the Chateau de Bourg Charente. It is here, in the heart of its historic birthplace, that an exclusive estate-bottled Sancerre wine is made and matured - the only wine which can be sold under the exclusive name Chateau de Sancerre.