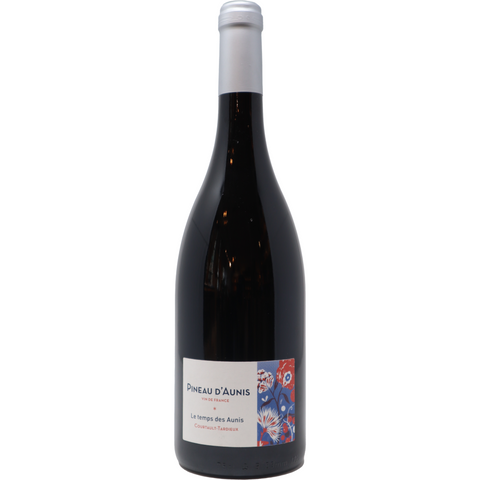 2019 Domaine Courtault-Tardieux "Le temps des Aunis" Pineau D'Aunis, Loire Valley, France
Light, juicy and fresh showcasing a ton of red crunchy fruits and a peppery finish. Recommend slight chill before serving!
As a teenager, Simon Tardieux began working in the vines of Catherine Roussel and Didier Barrouillet at Clos Roche Blanche. After university and a short stint as a social worker, he decided to return to Thésée and work outside in the vines. Only problem is that he didn't have any vineyards. So he teamed up with his neighbor Alain Courtault, who was already in the process of converting to organic viticulture. Together, they make a range or simple, eminently drinkable wines.