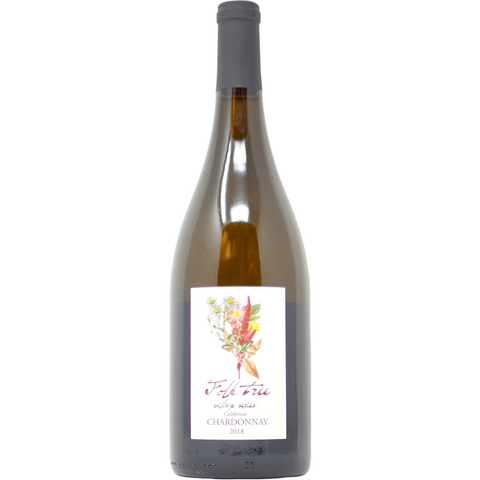 2019 Folk Tree "Village Series" Chardonnay, San Luis Obispo
Sustainably farmed Chardonnay from Central Coast California. Rich and round on the palate, with good acid and fruit flavors - everything you want in a balanced Chardonnay. A great food wine or patio sipper.

Folk Tree was inspired by the Village level wines of Europe. Wines that are meant to be shared with family and friends on a daily basis, without needing a special occasion, but still upholding the upmost quality.