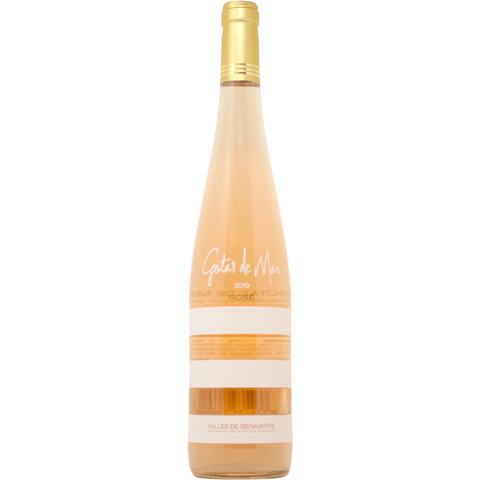 2019 Gotas de Mar, Valles de Benavente Rosé, Castilla y León, Spain
Pale pink color, very clear, which is in accordance with its subtle and elegant nose with notes of white flowers and citrus background. The palate is light, but intense with a very good acidity, very clean and alive, reminiscent of citrus notes.
Located on the Atlantic Spanish terroirs, this fine wine collection is an exquisite example of the potential of Spanish white wines.