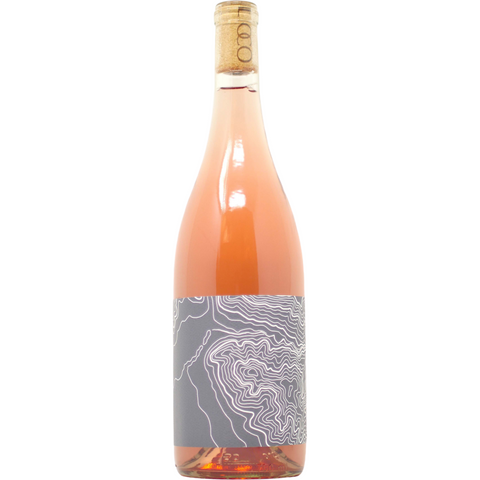 2019 Lioco "Indica" Rose of Carignan
The combination of vine age, extended growing season, and tougher soil conspire to produce a Rosé with great freshness and complexity.
Lioco was conceived in the alley behind Spago Beverly Hills by wine director Kevin O'Connor and wine salesman Matt Licklider. The year was 2001 -- and the two colleagues, critical of the heavy-handed wines of the day, wondered if it were possible to make some local wines that favored nuance over sheer power. In 2005, relying on nothing more than their palates and their rolodexes, the two embarked on a winemaking odyssey. Europe was the inspiration, as were the more restrained California wines of the 1980's.
Today, the winery is owned and operated by the Licklider family. Husband/wife duo Matt and Sara Licklider and their small team produce the wines at a state-of-the-art winemaking cooperative in Santa Rosa. All of the fruit is purchased from family-owned vineyards spanning 200-miles and three counties (Santa Cruz, Sonoma, and Mendocino).
The focus is on Chardonnay, Pinot Noir, and Carignan from sites with older vines, interesting soil, and heritage clones. Sometimes the hunt for Pinot Noir uncovers other treasures like a coastal Syrah vineyard or a rare, mid-century planting of Valdiguie. Room is made for such discoveries.