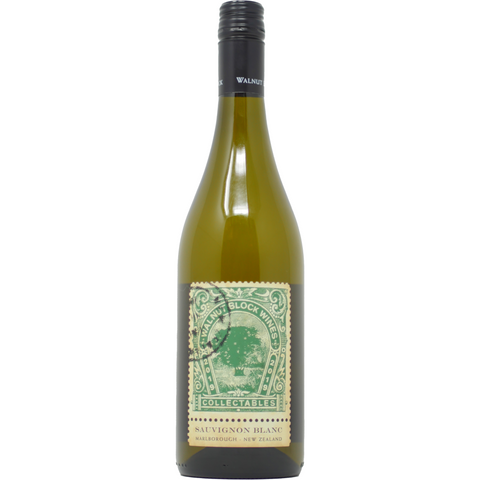 2019 Walnut Block, Sauvignon Blanc, Marlborough, New Zealand
A classic nose of grapefruit, citrus, passion fruit, and herbs is followed by a light and refreshing palate. Ripe tropical fruit, citrus and peach flavors are balanced by vibrant acidity, yet rounded and creamy on the soft finish.
Walnut Block is a joint project started by two brothers, Clyde and Nigel Snowman, who named their winery after a 110 year-old Walnut Tree that stands in their vineyards, which happens to be the oldest in the country.