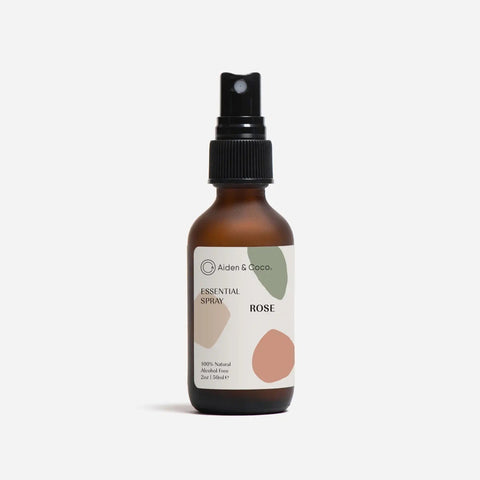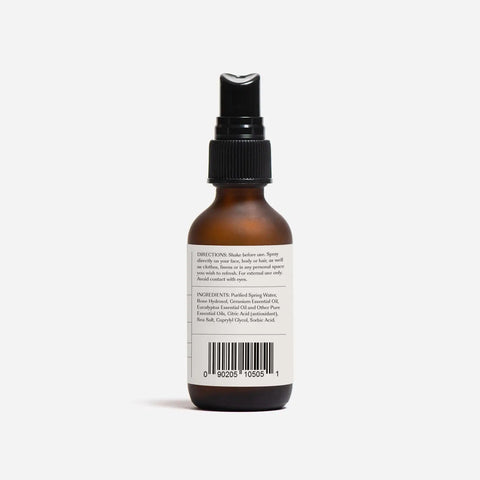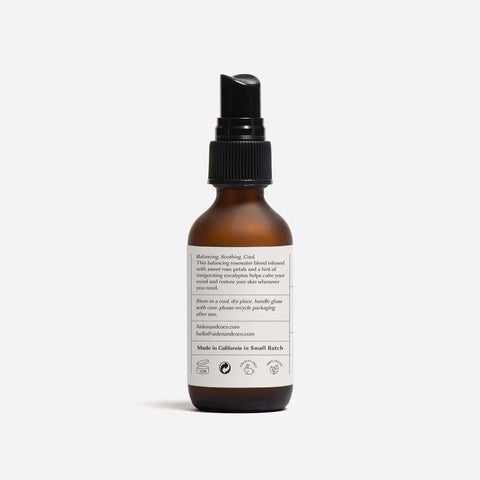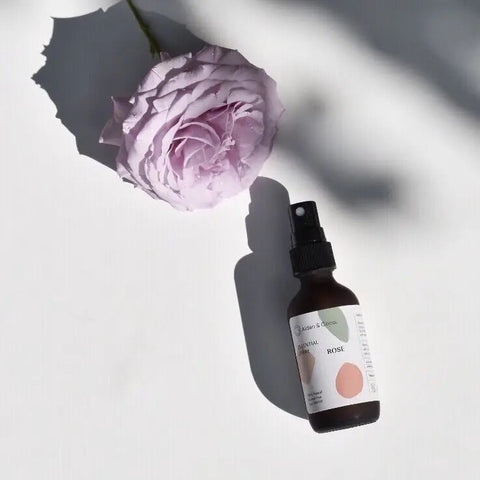 Aiden & Coco Rose Essential Spray 2oz
An aroma-therapeutic mist to awake tired and stressed skin, hair and senses. Spray around your personal space and above your head for an energetic aura before doing, being and dreaming. Custom blend of essential oils and Rose Water are chosen to add botanical benefits and light moisture when used on skin.
Made in San Francisco - Organic
Balancing, soothing, cooling. Rosewater, Geranium, Eucalyptus and Rose Hydrosol. Not another rosewater mist, this balancing rosewater blend is infused with sweet geranium and a hint of invigorating eucalyptus that will cool and smooth your skin and help restore your skin pH balance. Formulated for every skin type and all genders. It's perfect to spray Rose whenever your skin feels a bit too warm/dry/dull, or use it as a refreshing facial mist/make-up setter. 2oz glass.