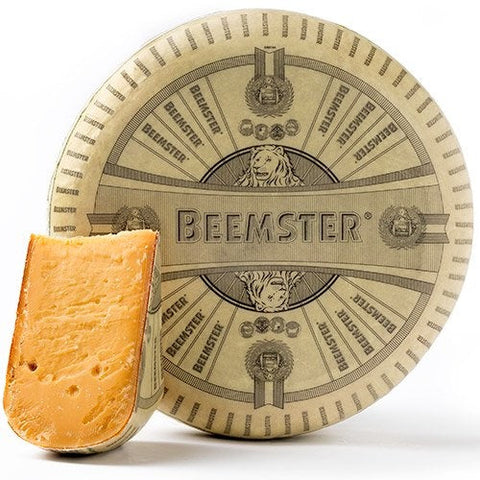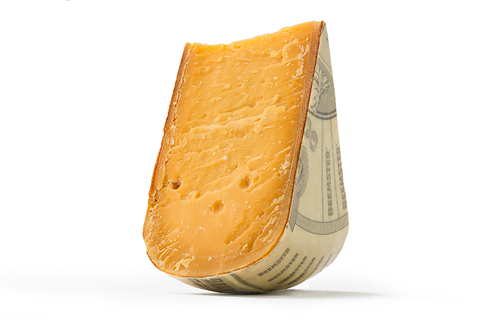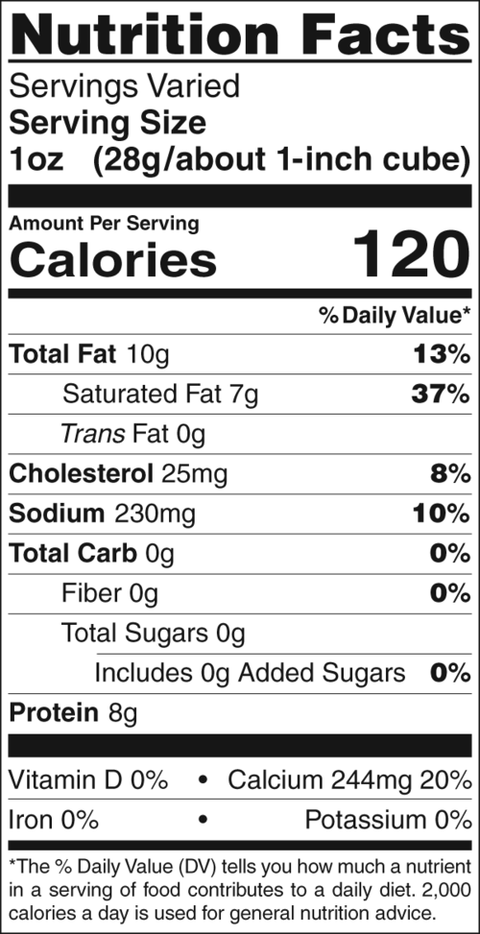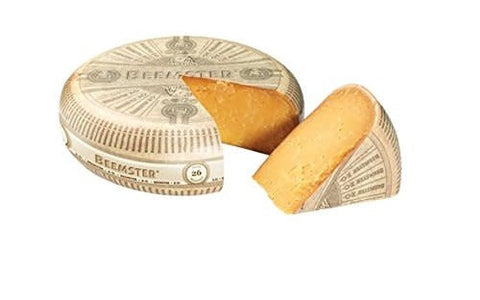 Beemster Extra aged 26 Month 0.5lb
Beemster Extra Aged (X-O) is a rich Dutch cheese made from pasteurised cow's milk. It is an extremely old cheese, matured for no less than 26 months in Beemster's historic warehouses. The matured cheese develops deep, long-lasting flavours of butterscotch, whiskey and pecan. Its pate is deep golden with a crumbly and granular texture. Moreover, it has 20% less salt than other Dutch cheeses.
Whiskey, butterscotch, toasted pecan and deep caramel notes.
Heritage and history are at the heart of Beemster. Our farmer-owned cooperative was founded in 1901 to protect the land and establish the quality and standards that continue to define Beemster. To this day, we stir the curds by hand, our brine can be traced back to the mother brine from the co-op's founding in 1901 and our cheeses age slowly and naturally on wooden planks in historic stone warehouses. Now, we have the greenest dairy that allows us to modernize production, yet retain these artisanal methods that capture our legendary flavor and delectable creaminess.