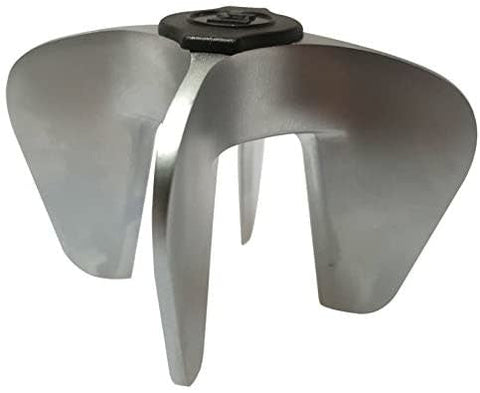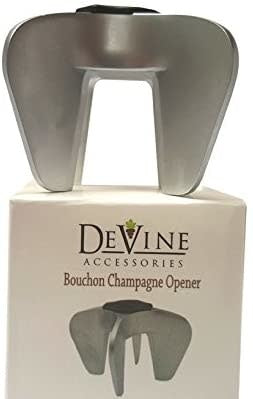 DeVine Star Champagne Bottle Opener
Easily and safely open sparkling wine with this professional grade wine bottle opener and cork remover. Simply press the opener over the cork, twist back and forth and cork will pop out into your hand.
Firm grip and smooth handling. Solid stainless steel and durable construction.