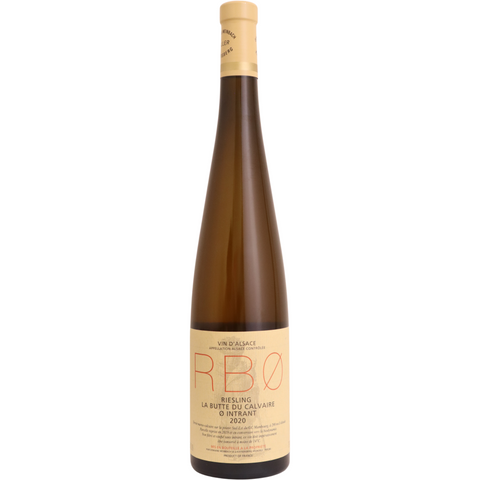 2020 Domaine Weinbach "La Butte du Calvaire" Riesling, Alsace, France
This wine is very pure and fresh on the palate, with notes of tropical and potted ginger. The palate is lush, round, very dense, intense and structured and is provided with an exceptionally long, tensioned, lovely and piquant finish.
There are 3 units left in stock.
ABOUT THIS PRODUCER

At the foot of the majestic Schlossberg hill in Alsace stands one of the finest estates in all of France. Weinbach produces richly concentrated, fragrant dry Rieslings, for which the Grand Cru Schlossberg vineyard is particularly well-situated. Ranging from the delicate Reserve Personelle, to the intense, dry Cuvée Théo, the elegant, very dry, very fine Schlossberg, the rich and fruity Cuvée Ste. Catherine, to the majestic and full-bodied Grand Cru Schlossberg Cuvée Ste. Catherine, each Riesling is distinctive. The rich, rose-scented, spicy Gewurztraminers from Domaine Weinbach are among the finest in the world. Ranging in style from the slightly sweet, rich and powerful Altenbourg Cuvée Laurence, to the stunning, full-bodied, off-dry Grand Cru Furstentum Cuvée Laurence, these are rich yet elegant wines with great aromatic complexity.