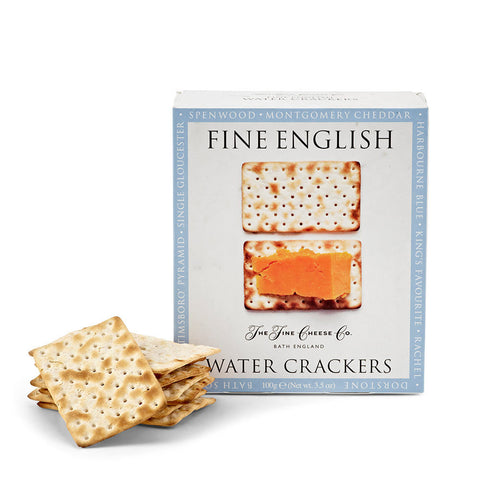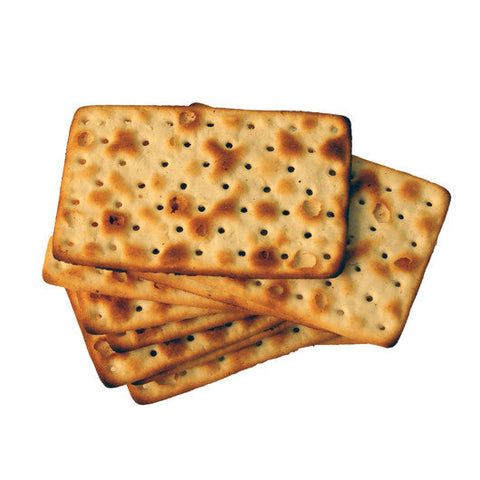 Fine Cheese Co. English Water Crackers (3.5oz)
As tradition dictates we only use 100% English flour and English water to make our crackers and bake by toasting under flames for 1 minute. The result is a cracker that is ultra-crisp, with a dark, 'nutty' taste.
The Fine Cheese Co. is based in historic Bath, England. We were founded 30 years ago by Ann-Marie Dyas, a judge at the British and World Cheese Awards and recipient of the Guild of Fine Food Lifetime Achievement Award.