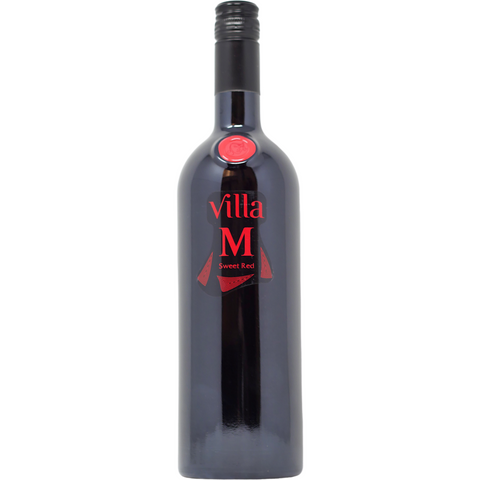 NV Gagliardo "Villa M" Brachetto, Piedmont, Italy
The Villa M Brachetto has aromatic scents of red fruit, especially strawberry, with the evolution in the glass it develops floral, rose, and sometimes slightly spicy notes. The fresh and fragrant flavor balances very well with the sweetness.
There are 2 units left in stock.
In 1978, Poderi Gianni Gagliardo and the Gagliardo winery, founded the VillaM winery. A project entirely dedicated to the Piedmont aromatic grapes: Moscato and Brachetto.
Perfect as an aperitif or after-meal, or even poolside. It is also excellent with a wide range of desserts, but also intriguing with sweet or savory snacks.