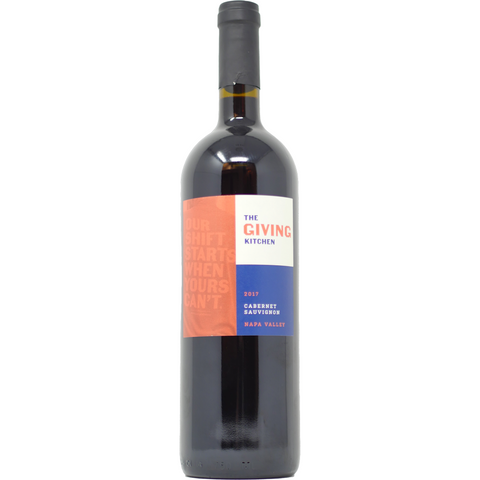 2018 Giving Kitchen Cabernet Sauvignon Napa Valley, California, USA
Intense, lush and bold with a frame of acidity to balance the tannins, the wine has a layered and lingering finish.
$2 of every bottle goes to Giving Kitchen, a great cause that we can thank for this over-delivering wine. The Giving Kitchen provides financial assistance to food service workers, based on financial need and a defined set of criteria, through their direct and matching financial assistance. They have also created a referral program to serve as a connection to social services for food service workers called Stability Network.