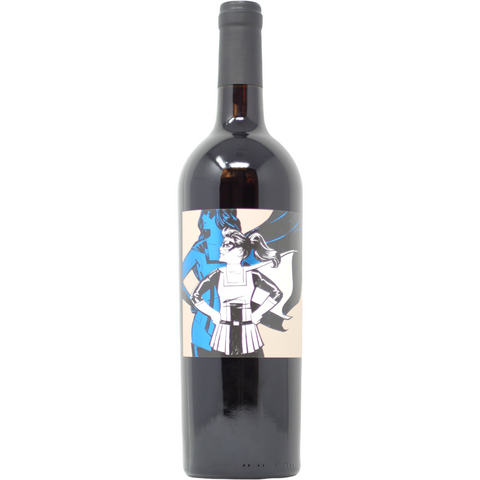 2020 Iconic Wine Co Sidekick Cabernet Sauvignon, California, USA
Sidekick Cabernet Sauvignon is made to focus on rich body, while still maintaining bright red fruit flavors. peach and full of floral aromatics.

ABOUT THIS WINE

The Sidekick Series from Iconic Wine represents the finest wine we could create at everyday drinking value. We work with multiple vineyard sources from around Lodi California. This allows us every year to assure we pull the best fruit for the price depending on the vintage, creating a trustworthy wine and perfect companion to you day to day adventures. Sidekick Cabernet 2019 is fermented in several stainless steel vertical fermenters. Maceration is 14 to 20 days with once a day pump over. An additional portion is producer in a rotofermetnor. with the wine turned three times daily until fully dry. 1/3rd is then introduced to new French oak and aged for a minimum of six months. Final blending is done a few weeks before bottling. Great care is taken to not over extract the grapes, that would result in pushing the wine into a jam or green vegetable character.

ABOUT THIS PRODUCER

Our first vintage was 90 cases of Chardonnay in neutral oak barrels. We named the wine Heroine to capture its grace and elegance, while still reflecting the powerful terroir of California, and we loved the idea of putting a true American art form – comic book art – on the label of our American wine. When it all sold in 6 weeks, we realized we might have more than just a side project on our hands—this brand was becoming a real business.
We named our winery Iconic because we aspire to establish a new benchmark for California wine: wine that is authentically Californian but more restrained than the "blockbuster" wines that became the norm in the 1990's.