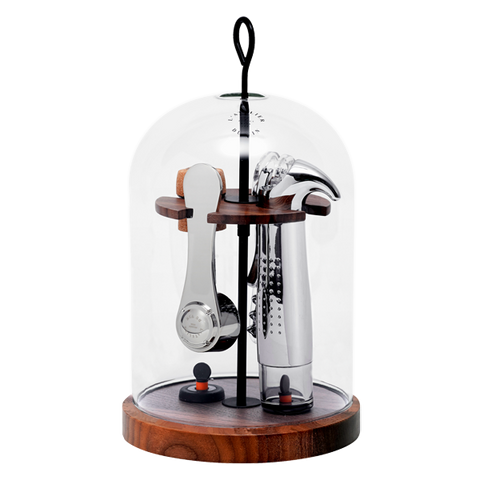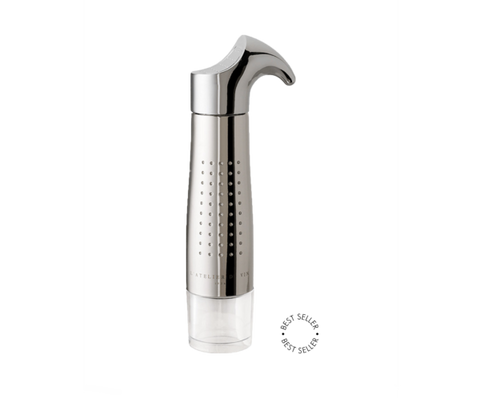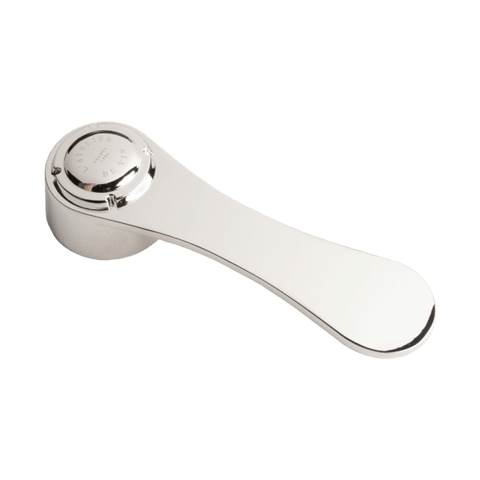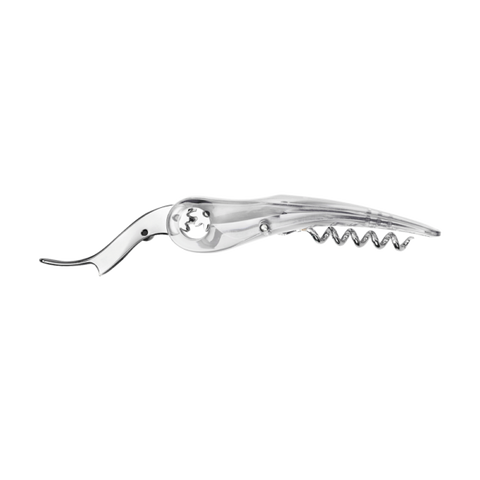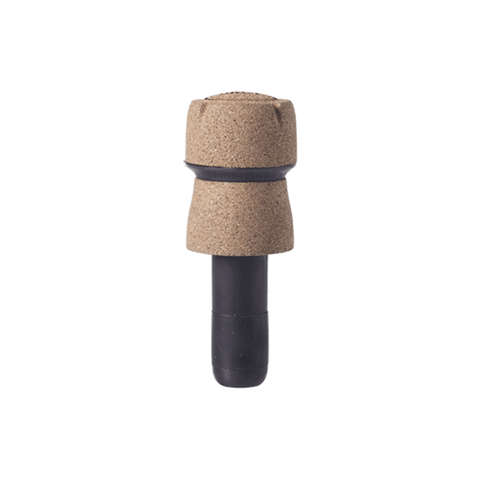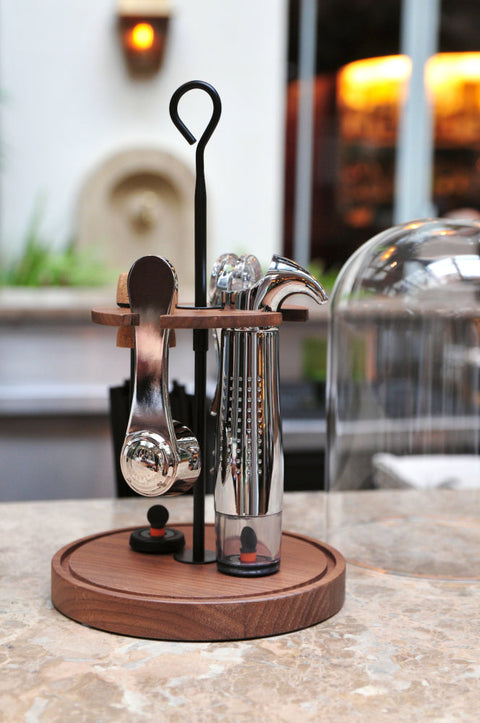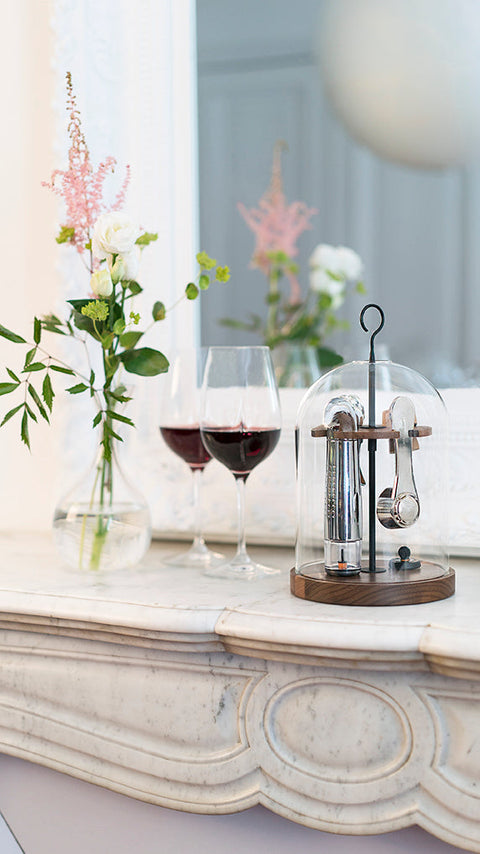 L' Atelier Du Vin Le Globe
Gift set and wine accessory set
Gathered under its elegant glass dome, here are the essential wine tools. Nomadic, Le Globe is easy to carry and transport.
There are 1 units left in stock.
1 Soft Machine® Crystal, 1 Gard'Vin® ON/OFF Metal, 1 Cork Opener, 2 ON/OFF Stoppers, 1 Bubble Cork

Materials: solid walnut, steel and borosilicate glass.Sizes: H 26.6cm x Diam.15.1cm.