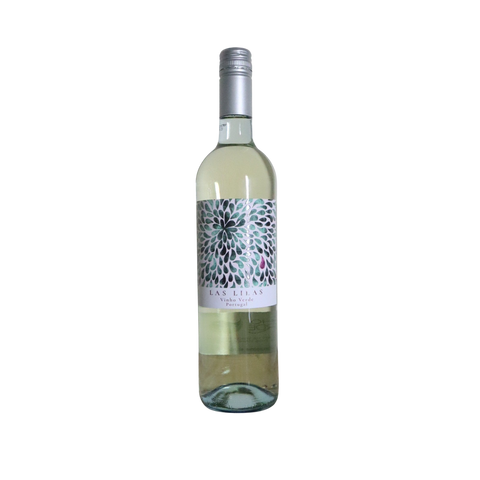 2022 Adega Ponte da Barca "Las Lilas" Vinho Verde, Minho, Portugal
Elegant citrus color, the aroma is a perfect harmony between the floral notes of Loureiro with the citrus fruit's notes of Trajadura and Arinto. With a little pétillant, the result is an elegant, crisp wine.
ABOUT THIS WINE:
Fermentation in stainless steel tanks. No chaptalization and acidification at all. The idea is to stay natural as much as possible.
ABOUT THIS PRODUCER:
The Las Lilas vineyards are nestled between the Lima and Vez rivers, in the Vinho Verde wine region of Portugal. Almost half of the 34 acres of vineyards are planted with old vines (> 25 years old). Las Lilas' winemaker, José Oliveira has been working in the region for almost 20 years. Literally meaning "green wine," the Vinho Verde name actually refers to it being a wine that is usually drunk "young." A cooler climate and granitic soil lead to fresh, light wines with good acidity. Their low alcohol content and slight effervescence make them excellent as an aperitif, or for an afternoon spent in the backyard.