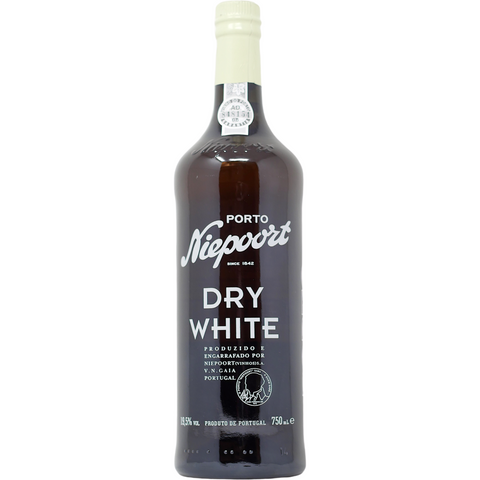 Niepoort Dry White Port
This white port has delightful aromas of nuts and almonds with a fresh concentrated finish. Chill and serve with a variety of foods; sushi, cheese plates or lemon meringue.
Niepoort has been making port since the 1800's. The youngest generation has placed an emphasis on creativity, while also honoring the family's long tradition of making high quality port wine. Another fun way to drink white port is by making a port tonic: combine equal parts white port and tonic water over ice, garnish with a lemon, and you have an easy summer cocktail.