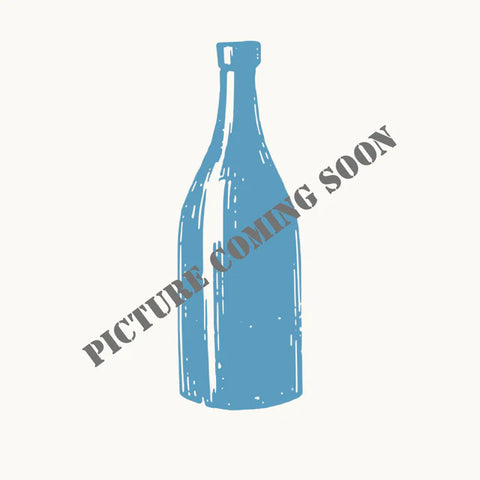 NV Domaine du Verger, Brut Cidre Bouché
The aromas combine ripe apple notes and an earthy, briochey character.
Founded in 1983, Domaine du Verger is bringing together the cider-making experience of 300 passionate growers from Brittany (90%) and Normandy (10%). The crushing facility is based in Pleudihen sur Rance in Brittany and strictly follows the ancestral cider making methods of the region. It starts with a careful selection of the apples, then a short maceration followed by a natural clarification of the juice without adding any sugar or extracts. Thanks to recent investments, the co-operative has expanded and modernized its equipments to reach the ISO 9001 certification. Today, they represent over a 1,000 acres of bittersweet apple orchards and produce 15,000 tons of cider apples each year.